O'PAC specializes in Product Development & Design for the shooting, hunting, & outdoors market segment.

Our unique process allows us to procure product from
​multiple companies in this market segment to develop customer specific kits & then market them directly to the targeted consumer.

Let us work with you today to help drive sales for your organization.​​​​

We are attending the 2016 Shot Show looking for new & innovative products to add to our offering. Hope to see you there!!​​​​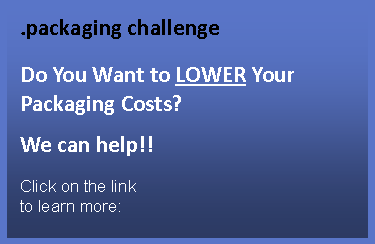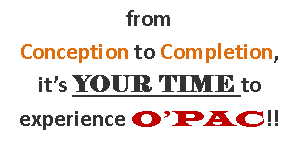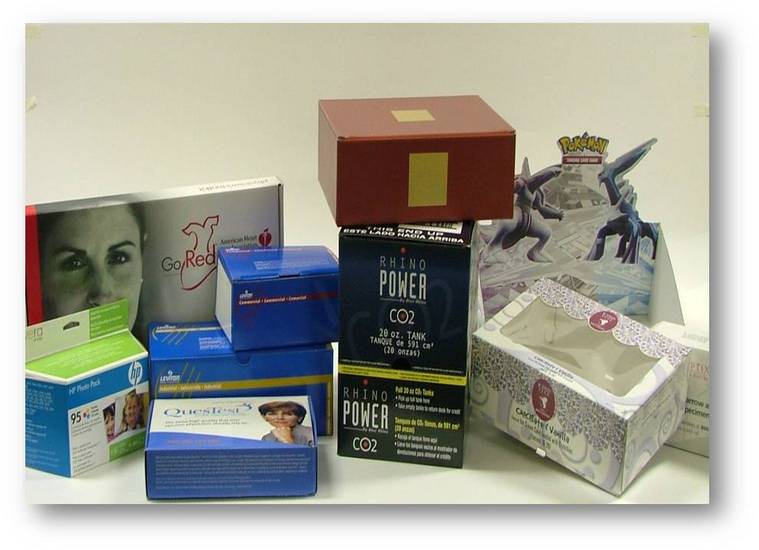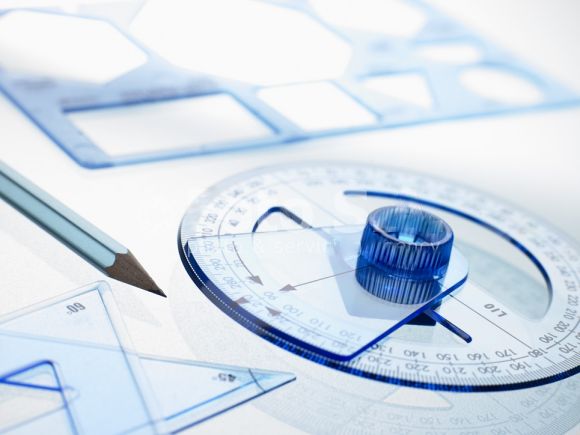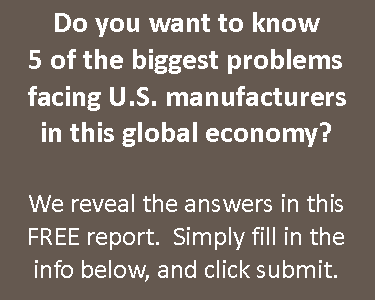 Double click here to edit this text.